LITE-SOIL: The innovative and sustainable water storage for your plants!

Each drop counts!
Let´s make the world greener.
We all feel it: the summers are getting hotter and hotter and it is raining less and less. Not only we suffer from this, but also our plants, because you can't keep up with watering. Whether plants, trees or turf, everything dies and it is necessary to buy expensive new plants.
And: the fewer plants, the more CO2 emissions, because no CO2 is bound by missing biomass and therefore the CO2 emissions increase instead of decreasing.
This means that we need water-saving products that make our plants grow sustainably. This is exactly what we do.
As a family business, and even parents of a daughter, it is very important to us to keep our planet earth worth living on in the future.
Thomas, managing director, inventor and our "Gyro Gearloose" wanted to use his many years of experience in geotextiles for the environmental sector also in gardening and landscaping.
Dorothea, a passionate hobby gardener and after years of working for an international corporation, wanted to start her own business with a sustainable company.
With our specially designed, patented and extremely water-saving strips (LITE-STRIPS and nets (LITE-NET) we want to make the world "greener" and make our contribution to climate protection.
Especially the Corona crisis shows how important products made in Austria are and not "made in China". LITE-SOIL products are exclusively manufactured in Austria.
We are also proud that our company has already won several awards. In 2018 we were the only company to be nominated for the Patent Award in the Innovation category, in 2019 we were awarded the TÜV Science Prize and Dorothea received the "Women in Environmental Technology" award from ÖGUT.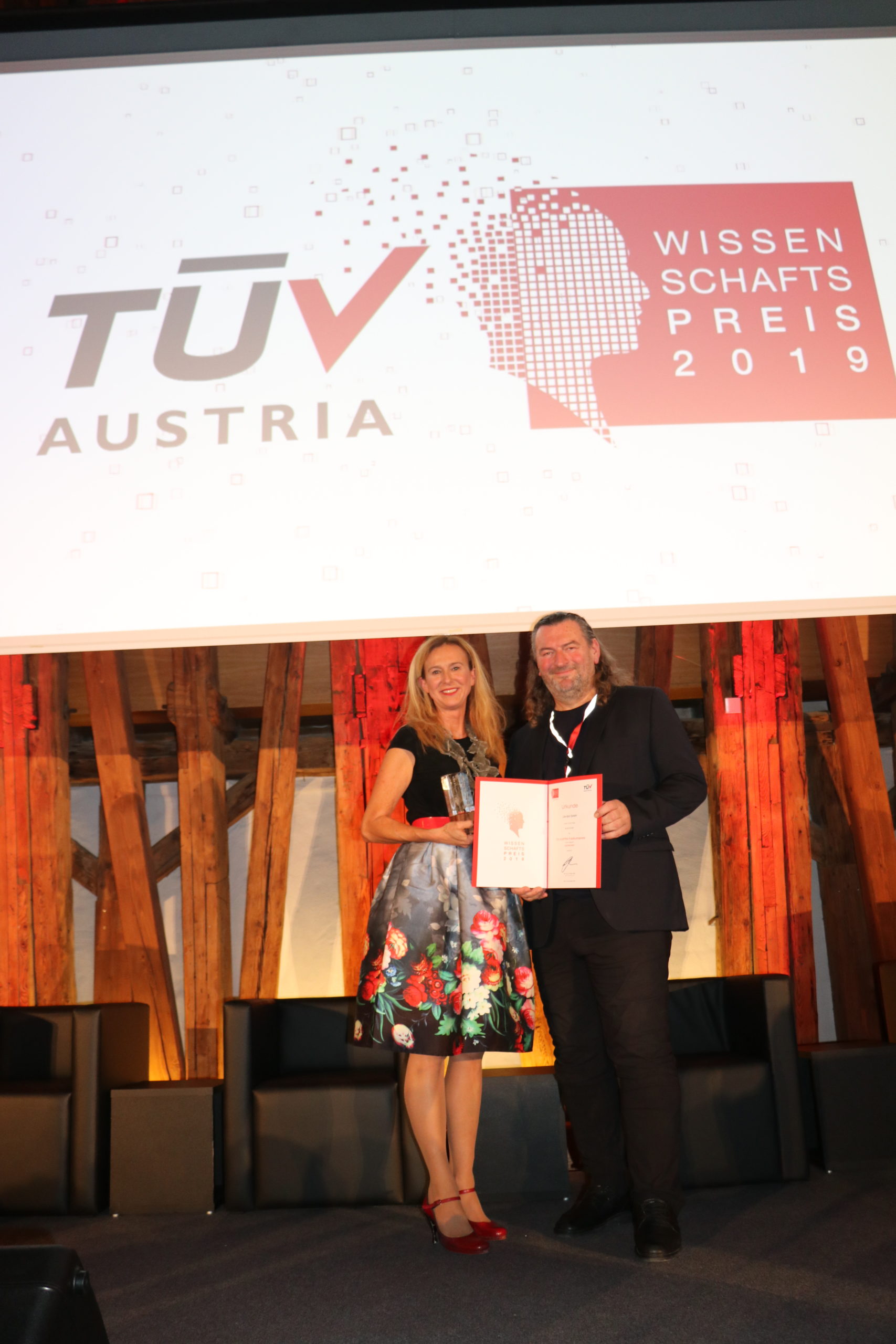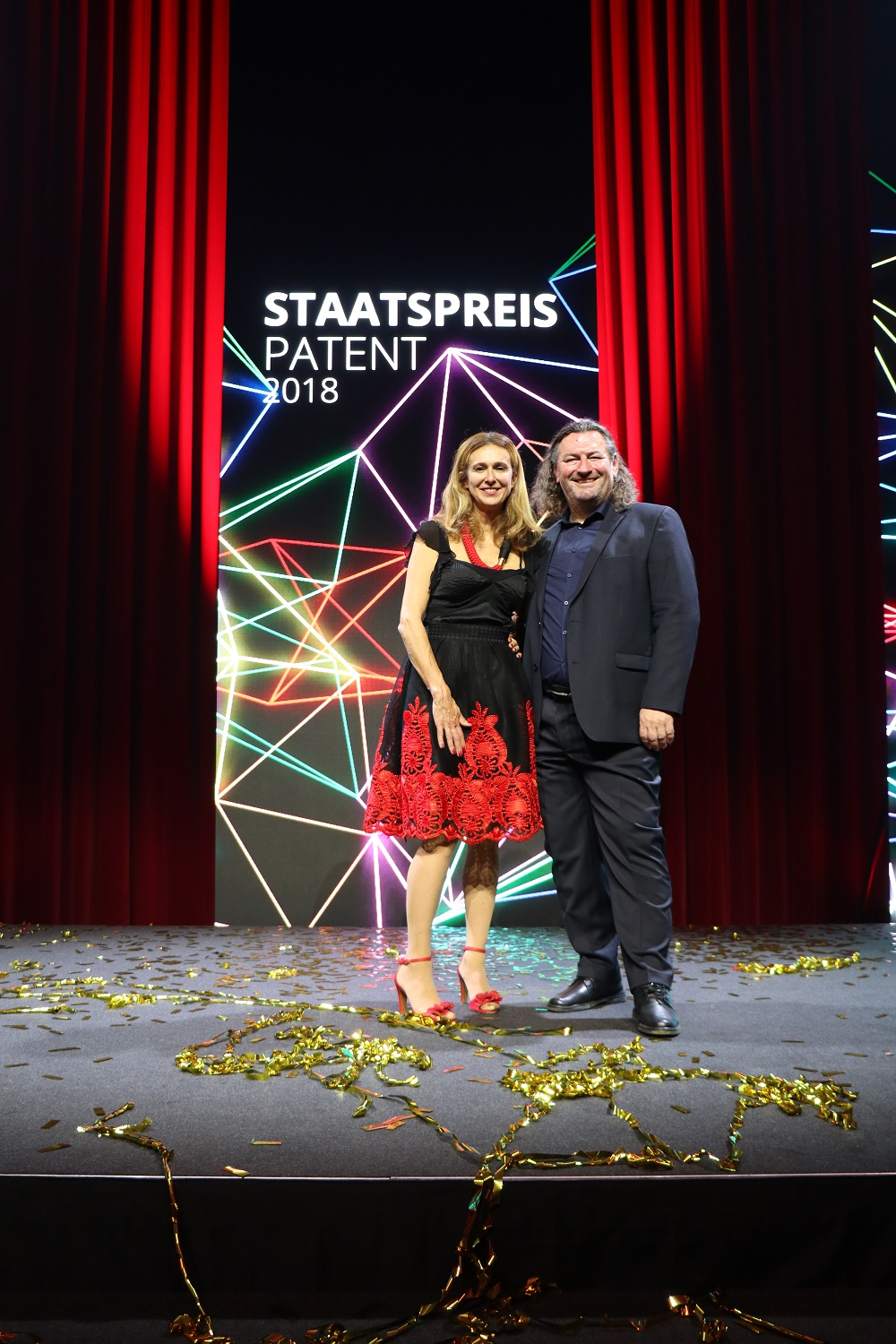 LITE-STRIPS
LITE-STRIPS  save water and make our plants grow sustainably.
LITE-NET
LITE-NET reduces evaporation of precious water and felting on the surface.
HOLIDAY-BAG and LITE-POT
Die LITE-POT Vlieseinlage versorgt ihre Balkonkisten Pflanzen für mehrere Tage mit Wasser. Mit dem Holyday Bag haben Sie eine "all in one" Lösung.
See for yourself
Convince yourself of the advantages and benefits that LITE-SOIL brings you and also how easy it is to use.