The innovative and sustainable water storage for your plants!
Applications of our water reservoirs
Here you will find the many possible applications for LITE-SOIL products and how you can save water and sustainably green with LITE-SOIL!
Water is precious and will be even more precious in the future. We want to contribute to a greener and healthier world! You too can make a lasting contribution to this.
Our products are derived from geo-textile developments and many years of experience with outdoor construction projects. Our products help massively to save water but also time and other resources. The applications also promote plant growth and health & beauty. Through more green we can also counteract global warming!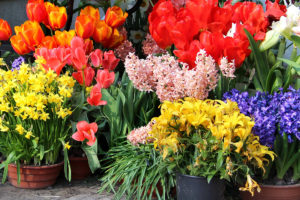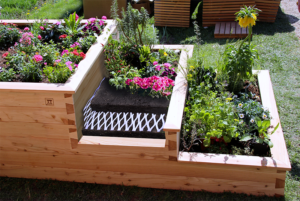 raised planting beds, beds, vegetable beds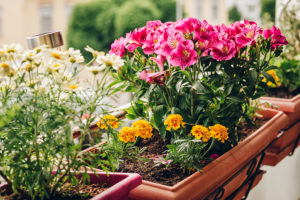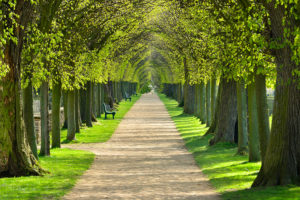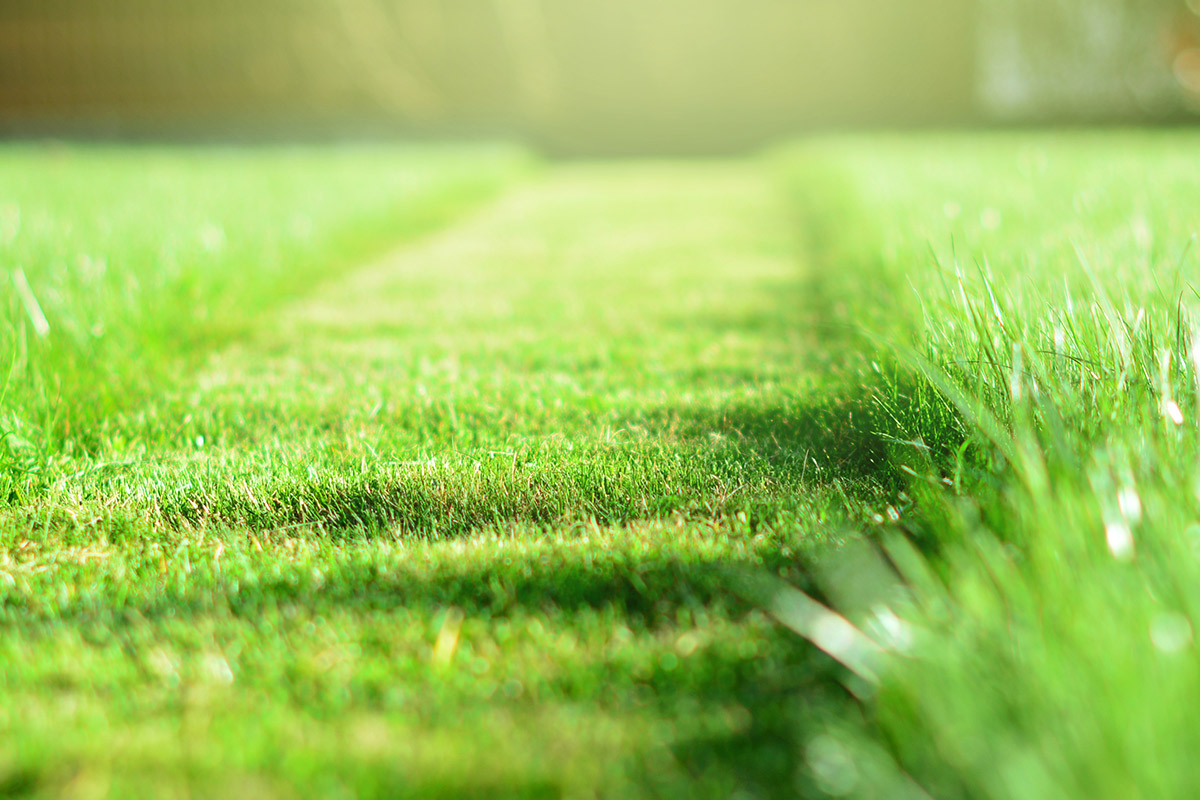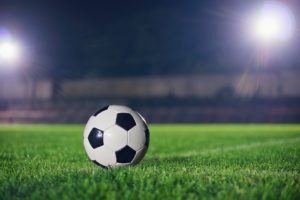 athletic fields, soccer fields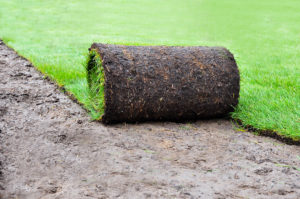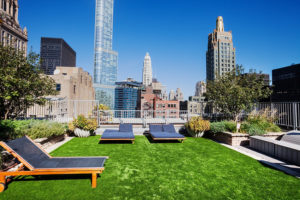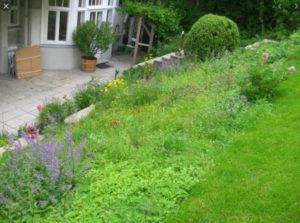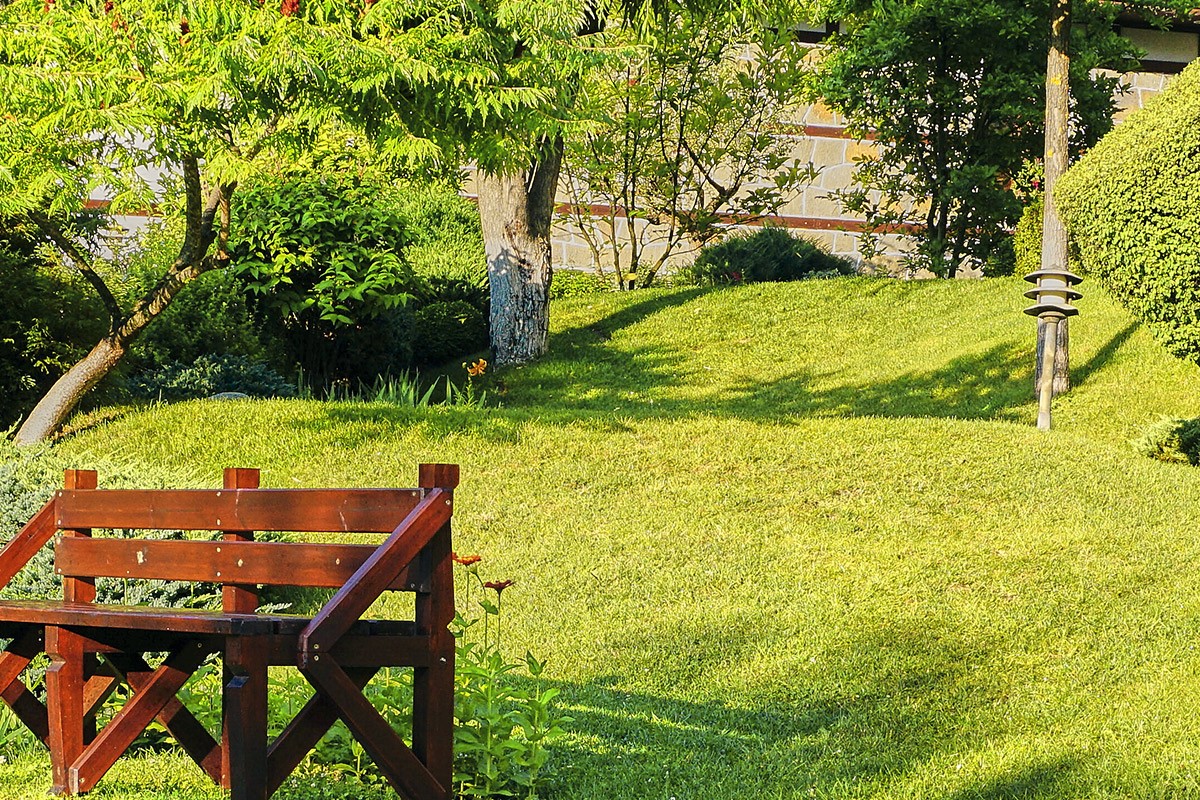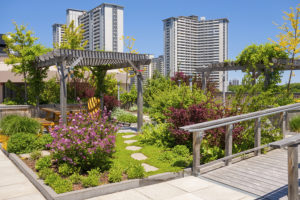 Beautiful and healthy plants
Save water and time
Every drop counts!
The solution for longer absences
Irrigates and aerates your plants
Ideal peat substitute!
Stores water directly at the roots
Optimal supply of the plants
Loosened and better aerated soil

Reduces the maintenance effort

Simple and easy installation
Low weight
Sustainable greening
See for yourself
Überzeugen Sie sich selbst von den Vorteilen und dem Nutzen, die Ihnen Lite-Soil bringt und auch wie einfach die Anwendung ist.

Each drop
Water counts!
zum Shop

Each drop
Water counts!
The innovative and sustainable water storage for your plants!