LITE-SOIL: The innovative and sustainable water storage for your plants!
Here you will find the many possible applications for LITE-SOIL products and how LITE-SOIL can help you save water and create sustainable greenery!
Water is precious and will be even more precious in the future. We want to contribute to a greener and healthier world! You too can make a sustainable contribution.
Unsere Produkte leiten sich aus Geo-Textil Entwicklungen und langjähriger Erfahrung mit Bauprojekten im Außenbereich ab. Unsere Produkte helfen massiv Wasser zu sparen aber auch Zeit und andere Ressourcen. Die Anwendungen fördern darüber hinaus das Pflanzenwachstum und Gesundheit & Schönheit der Pflanzen. Durch mehr Grün können wir auch der Klimaerwärmung entgegenwirken!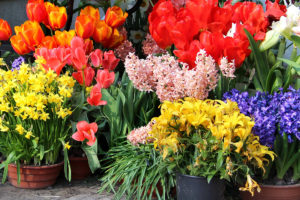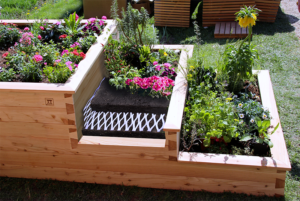 raised planting beds, beds, vegetable beds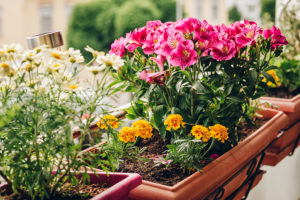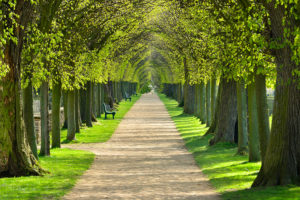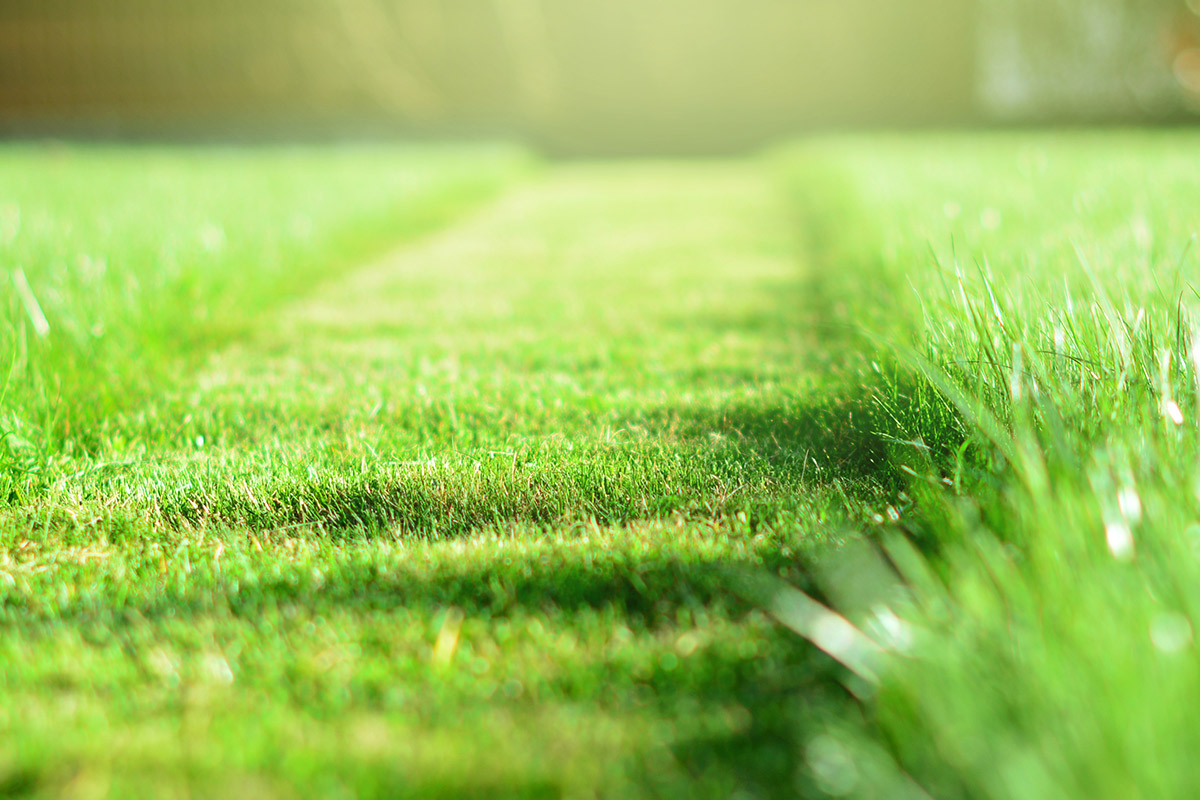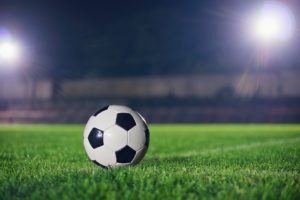 athlelic fields, soccer fields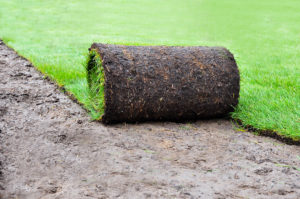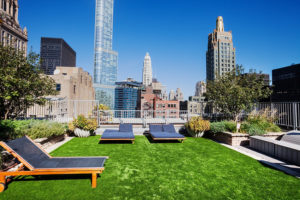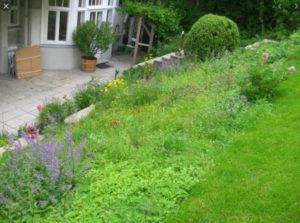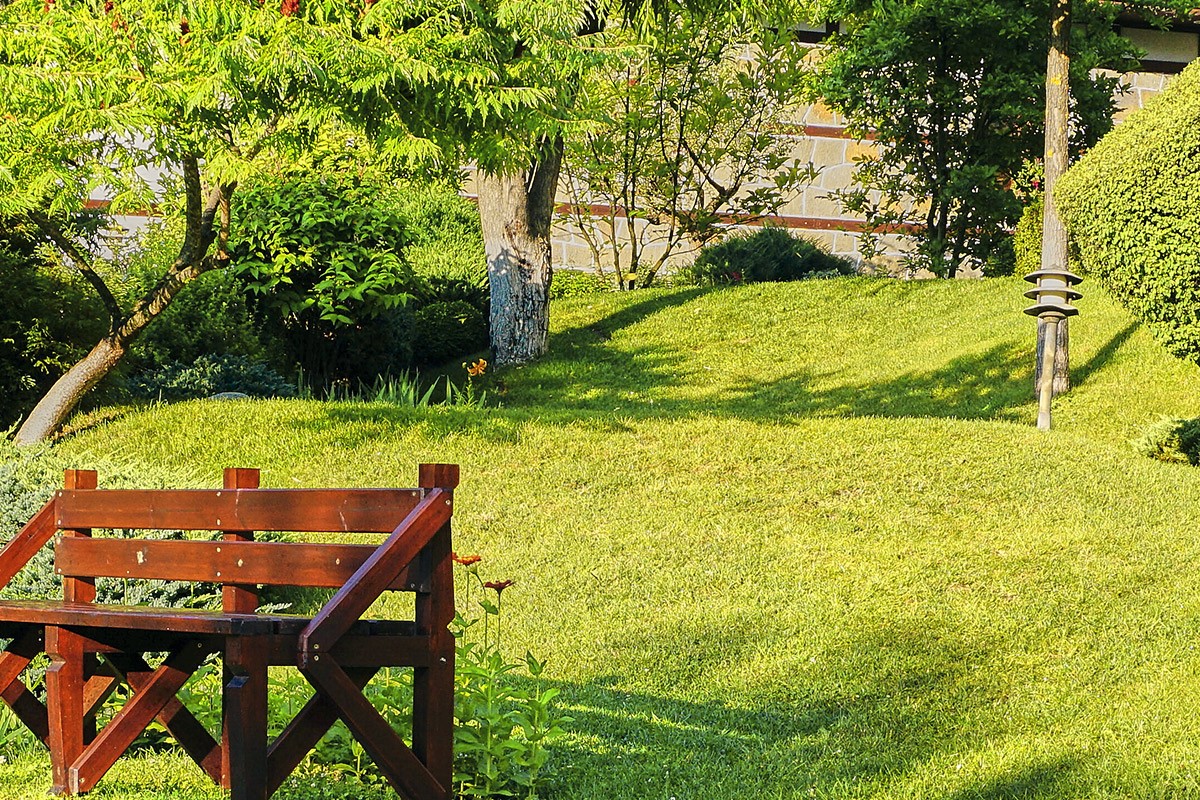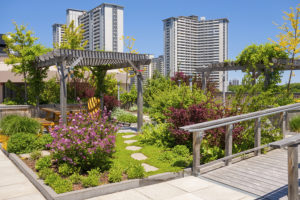 Beautiful and healthy plants
save water and time
each drop counts!
ADVANTAGES
The solution for longer absences
Irrigates AND aerates your plants
Ideal peat substitute!
Stores water directly at the roots
Optimal supply of the plants
Loosened and better aerated soil
Reduces the maintenance effort
Simple and easy installation
Low weight
Sustainable greening
See for yourself
Convince yourself of the advantages and benefits that LITE-SOIL brings you and also how easy it is to use.

each drop counts!
go to the shop

each drop counts!
The innovative and sustainable water storage for your plants!