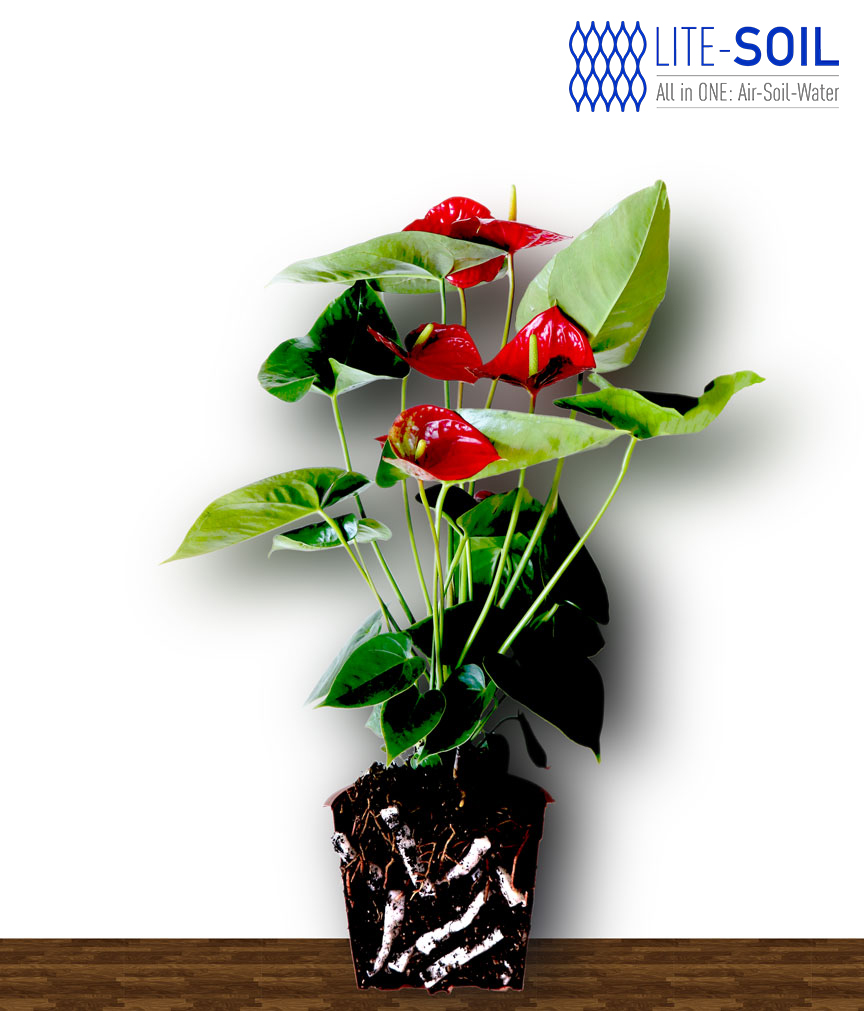 LITE-SOIL in 2 Minuten 2 Millionen! Summers are getting hotter, dry spells will be longer and plants are currently suffering. This is not only a challenge for balcony gardeners, but especially for the maintenance of large green spaces such as parks or fields. Accordingly, LITE-SOILhas produced the water reservoirs from geotextiles. With these innovative products, LITE-SOILhas presented itself at 2 Minutes 2 Million.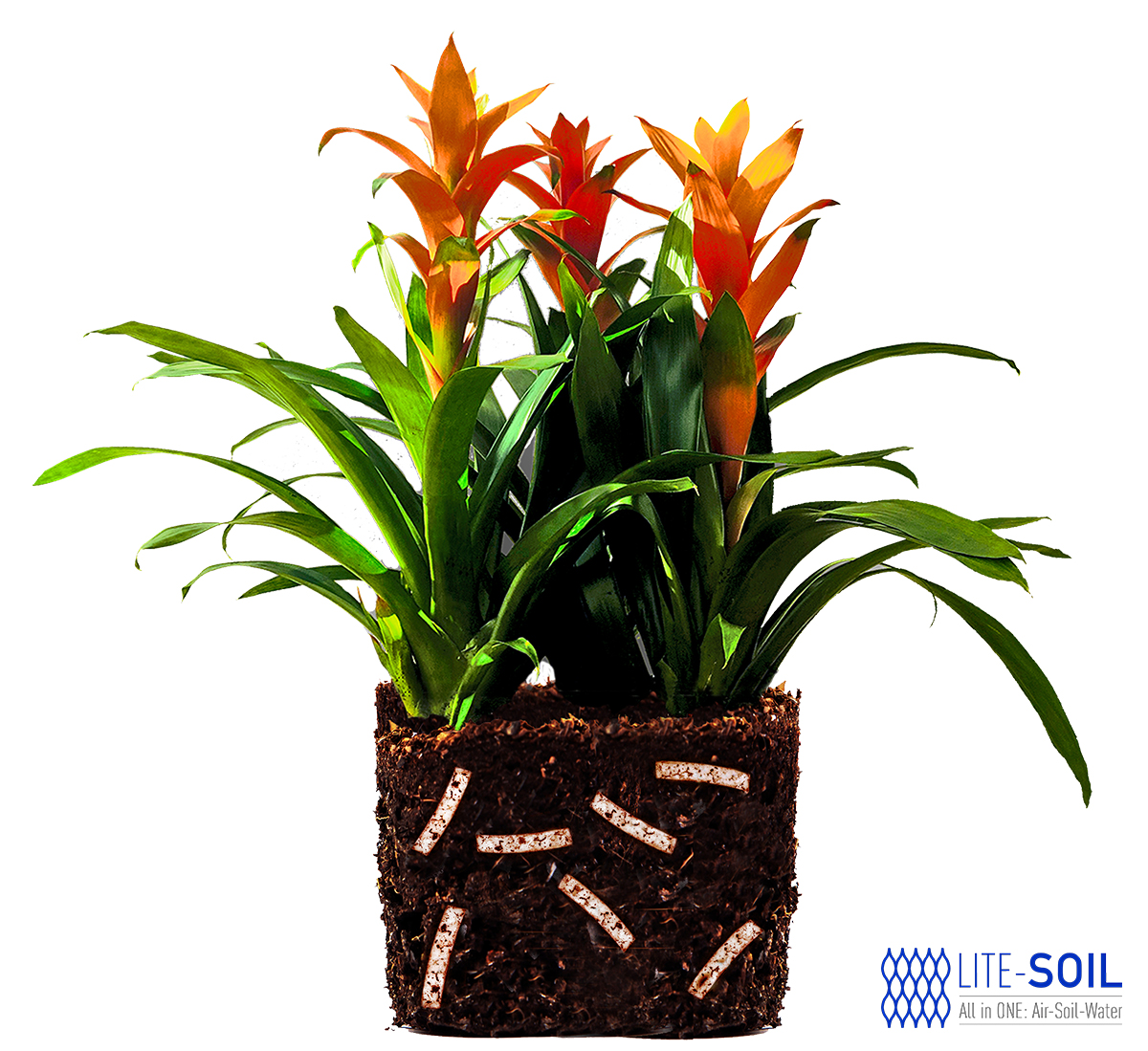 The extremely water-retaining biodegradable or sustainable LITE-STRIPSare simply mixed into the soil, for example in flower pots, flower boxes, lawns, raised beds, vegetable gardens, etc.
1 Kilo LITE-STRIPS stores around 10 Liter water. If the soil is moist, the water is stored; if the soil is dry, the docked roots fetch the necessary water. This way you need to water much less, the soil is loosened and the plants grow much better.
Vienna, 26 March 2020. On Tuesday, 14 April, the PULS 4 success format "2 Minutes 2 Millions" will be launched. into a brand new episode. And this time, too, young entrepreneurs put themselves in front of the investors. Leo Hillinger, Katharina Schneider, Martin Rohla, Florian Gschwandtner and Hans Peter Haselsteiner demonstrate their inventiveness.
Dorothea Sulzbacher from Vienna has with Lite-Soil the problem solver against drying out or overwatering of plants. Whether in net form or by means of individual strips, Lite-Soil's patented geotextiles serve as an underground irrigation system and direct the water, like a water vein, to where it is needed. The aim is to make plants grow sustainably and also to save water in landscaping and horticulture. What do investors think of this refreshing innovation?